Aims and scope

The aim of this 3-day workshop is to bring together experts and young researchers in Calculus of Variations with applications in different areas of physics, mechanics and image processing.

This conference features 12 invited plenary lectures and 10 contributing talks.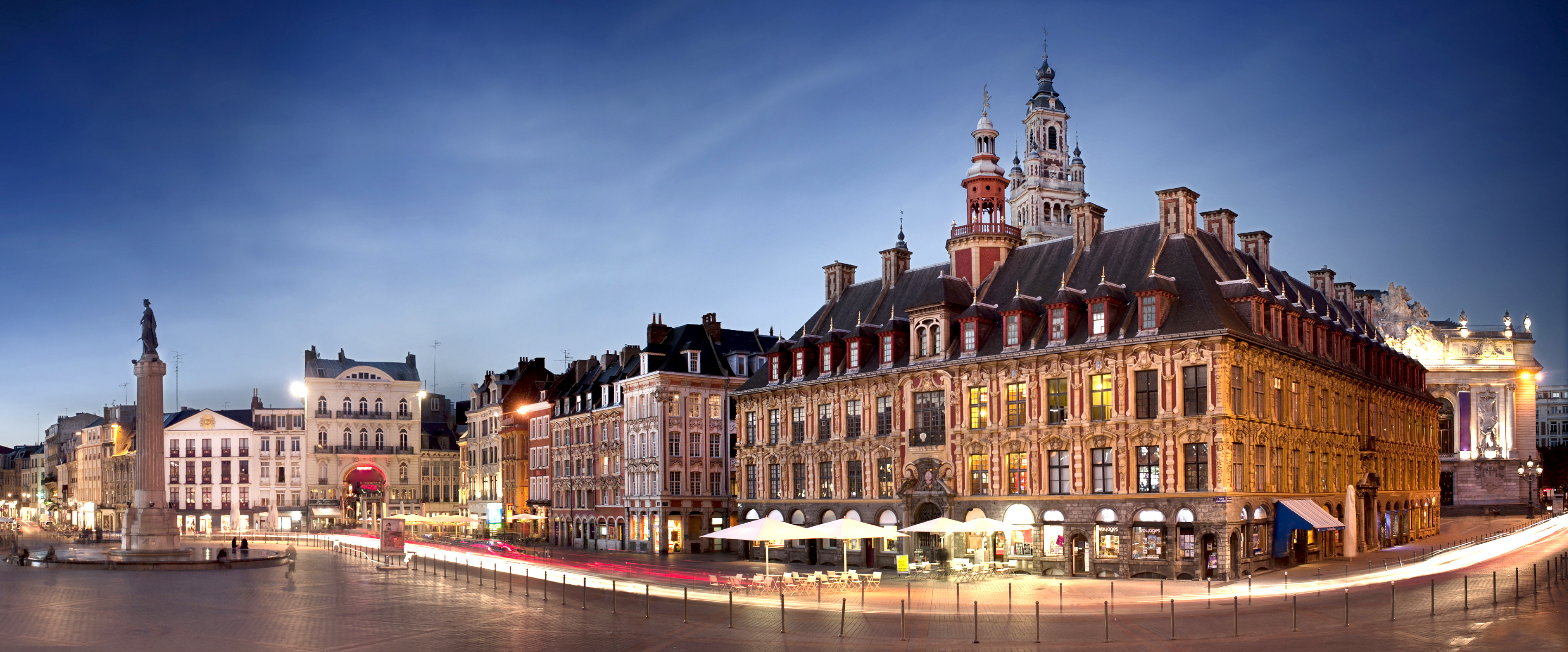 Plenary speakers
Giovanni Alberti (Università di Pisa, Italy)
Dorin Bucur (Université de Savoie, France)
Guillaume Carlier (Université Paris Dauphine, France)
Adriana Garroni (Sapienza Università di Roma, Italy)
Michael Goldman (Université de Paris, France)
Radu Ignat (

Université Paul Sabatier, France)

Gian Paolo Leonardi (University of Trento, Italy)
Annalisa Massaccesi (Università di Padova, Italy)
Elio Marconi (EPFL, Switzerland)
Gabriel Peyré (École Normale Supérieure, France)
Carola Bibiane Schönlieb (University of Cambridge, UK)
Maria G. Westdickenberg (

RWTH Aachen University, Germany)
Contributed talks
Registration
Registrations are open from November 1st, 2021 till June, 1st 2022.
Funding
Funding is no longer available for new participants.