Colloque 2021 : 🥨 Strasbourg 🥨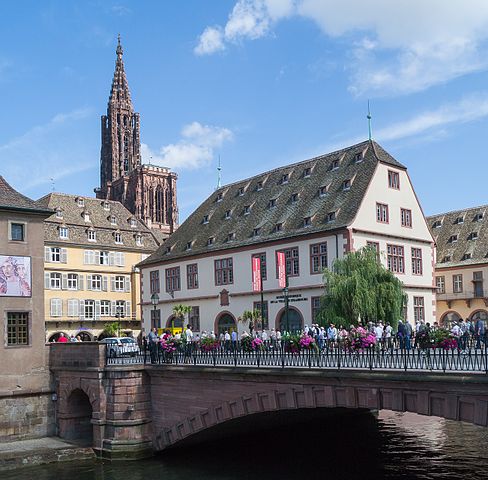 La réunion annuelle du GDR 2875 se tient à l'Université de Strasbourg.
Minicours
Kathryn Hess Bellwald (École Polytechnique Fédérale de Lausanne) donnera un mini-cours intitulé « Topological adventures in neuroscience ».
Conférenciers invités
Alexander Berglund (Stockholm), « Algebraic models for classifying spaces of fibrations »
Joana Cirici (Barcelone), « A-infinity structures on almost complex manifolds »
Cristina Costoya (A Coruña), « Homotopically inflexible algebras »
Najib Idrissi (Paris), « (Non-)formality of Swiss-cheese operads and variants »
Bruno Vallette (Paris), « Higher Lie theory »
Sarah Whitehouse (Sheffield), « Model structures and spectral sequences »
Sinan Yalin (Angers), « Integrability of derived complex spaces »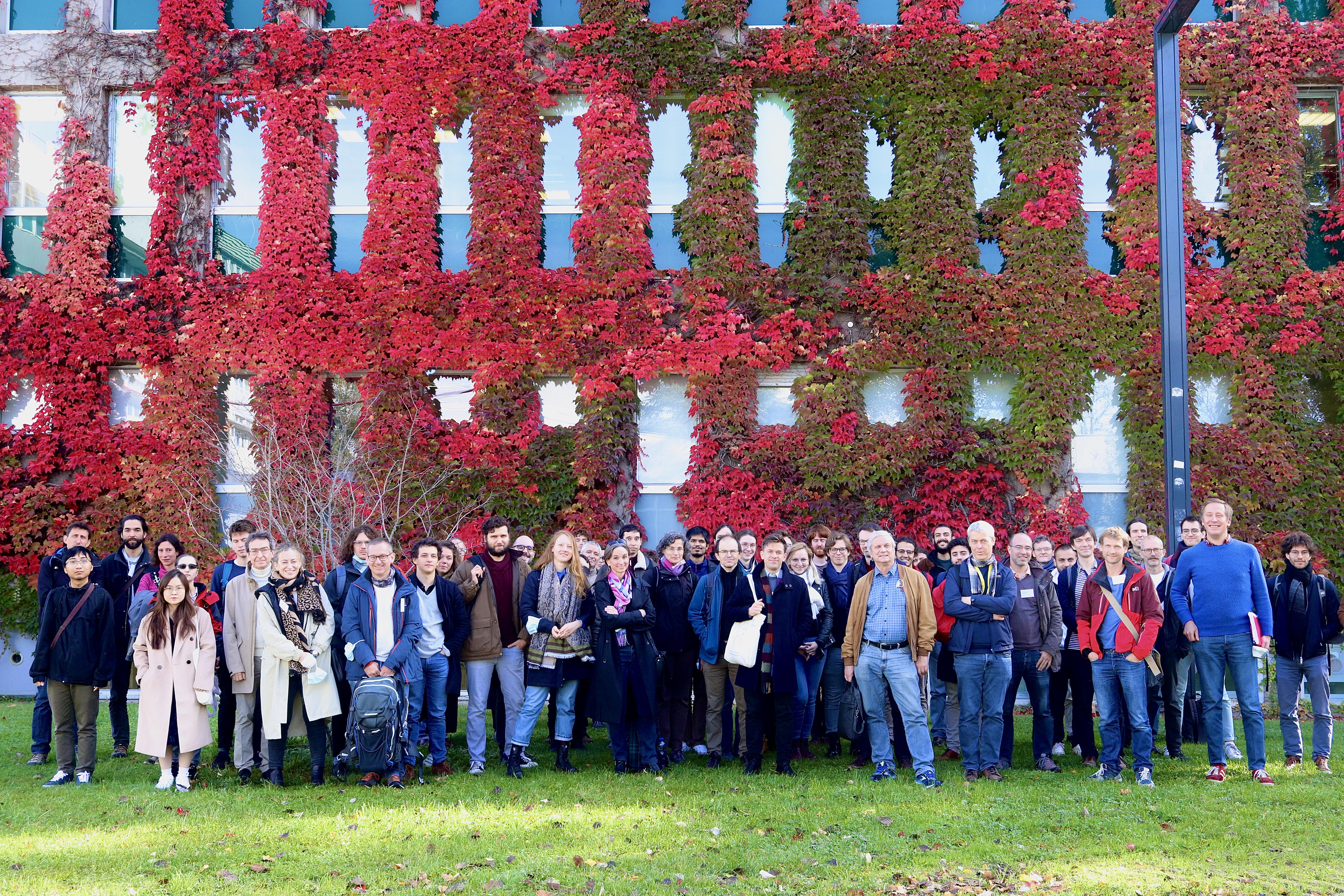 Attention : consigne sanitaire
/ ! \ Le passe sanitaire est requis pour tous les participants. / ! \
Il est demandé par l'université pour l'accès à la salle de conférence, et par le restaurant pour les repas de midi.
Financement
Les participants qui ont besoin de financement (pour le transport, pour l'hébergement ou pour les deux) doivent l'indiquer en remplissant le formulaire d'inscription, avec une estimation du montant de la subvention demandée. Vous pouvez également déposer un fichier PDF avec des informations (par exemple, votre CV, votre liste de publications ou une lettre de motivation) pertinentes pour votre demande de subvention.
/ ! \ Les demandes de financement ne sont plus possibles, sauf cas exceptionnel, depuis début septembre. / ! \
Exposés sur proposition
On accepte les propositions d'exposés. Vous pouvez déposer un fichier PDF avec le titre et le résumé de l'exposé que vous proposez pour le colloque en remplissant le formulaire d'inscription. Ces propositions peuvent également être envoyées à l'adresse courriel algtop2021@math.unistra.fr avant le 1er septembre 2021.
/ ! \ La date limite pour les propositions d'exposés est passée. / ! \
Organisation
Organisateurs : Frédéric Chapoton (Strasbourg), Vladimir Dotsenko (Strasbourg).
Comité scientifique : Damien Calaque (Montpellier), David Chataur (Amiens - responsable du GDR), Muriel Livernet (Paris 7), Nicolas Tabareau (Nantes), Christine Vespa (Strasbourg).
Secrétariat : Jessica Maurer-Spoerk (Université de Strasbourg).
Partenaires