Les personnes qui possèdent un compte PLM-Mathrice sont invitées à l'utiliser.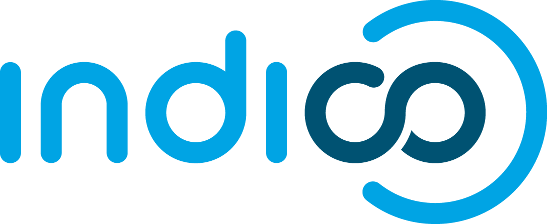 La rencontre annuelle du GDR permet de réunir des mathématiciens débutants et des chercheurs confirmés dans les domaines du GDR; le programme comprend généralement un cours avancé et des exposés de recherche.
There are 3 events in the past.

Show them.
Hide

the events in the past (3)
fetching past events...