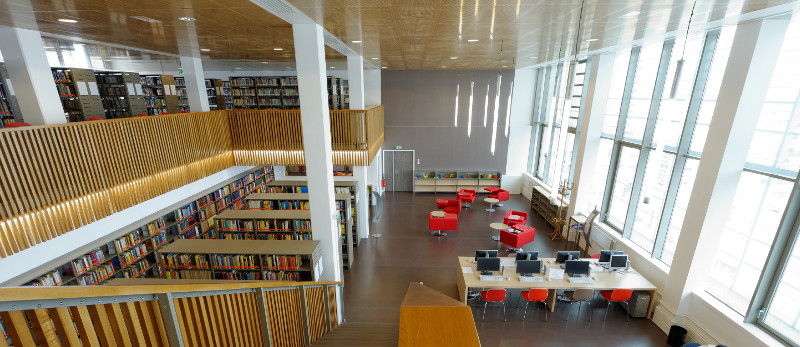 La réunion annuelle du GdR topologie algébrique aura lieu à l'université Paris Diderot, Bâtiment Sophie Germain, Amphi Alan Turing, du 17 au 20 octobre 2017.
Le programme scientifique principal de la réunion commencera le mercredi 18 à 8h45 octobre et se terminera le vendredi 20 octobre à 16h00


La journée du 17 octobre est réservée aux jeunes chercheurs pour des exposés introductifs sur le thème du mini-cours. Elle commencera à 11h00
Minicours
Natàlia Castellana (UAB, Barcelona) délivrera un mini-cours intitulé
Hopf spaces and loop spaces with finiteness conditions
Conférenciers invités
Baptiste Chantraine (Université de Nantes)
Clément Dupont (Université de Montpellier)
Daniela Egas Santander (EPFL)
Yonatan Harpaz (Université Paris 13)
Viktoriya Ozornova (Université de Bonn)
Simona Paoli (University of Leicester)
Marco Robalo (IMJ-PRG)
Exposés sur proposition
Jacques Darné Julien Ducoulombier Andrea Gagna Rémi Molinier
Arthur Soulié Daniel Robert-Nicoud Bruno Stonek
Organisation
Organisateurs locaux IMJ-PRG: Christian Blanchet, Grégory Ginot, Muriel Livernet
Comité Scientifique : Damien Calaque (Montpellier), David Chataur (Amiens, responsable du GdR), Muriel Livernet (IMJ-PRG), Nicolas Tabareau (Inria), Christine Vespa (Strasbourg)
Secrétariat : Claire Lavollay
Contact: gdrta17@imj-prg.fr
Remarque : les inscriptions sont closes.
Partenaires