Les personnes qui possèdent un compte PLM-Mathrice sont invitées à l'utiliser.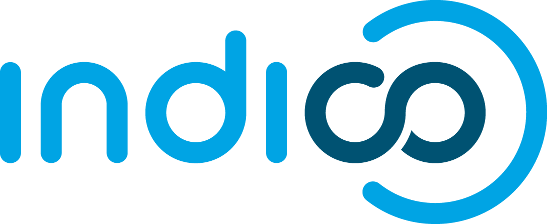 Séminaires sur les aspects théoriques et expérimentaux de la gravitation
Les séminaires d'une durée d'une heure ont lieu le jeudi à partir de 16h45 après le thé.
There are 45 events in the past.

Show them.
Hide

the events in the past (45)
fetching past events...