Les personnes qui possèdent un compte PLM-Mathrice sont invitées à l'utiliser.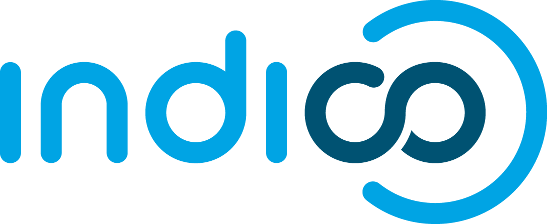 Organisées dans le cadre des "Cours de l'IHÉS", ces écoles d'été ont pour but de donner une formation aux étudiants en thèse, post-doctorants et jeunes chercheurs sur des sujets d'actualité et de favoriser les échanges entre jeunes chercheurs de toutes nationalités.
There are 4 events in the past.

Show them.
Hide

the events in the past (4)
fetching past events...