Les personnes qui possèdent un compte PLM-Mathrice sont invités à l'utiliser.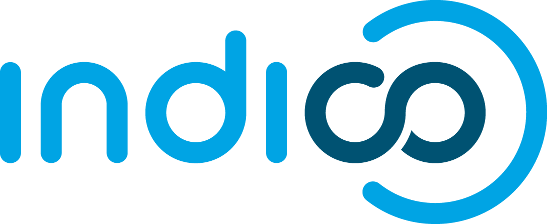 Séminaire EDP, Modélisation et Calcul Scientifique (commun ICJ & UMPA)
Séminaire commun entre l'ICJ et l'UMPA ayant lieu généralement le mardi après-midi, alternativement à l'ENS de Lyon et à la Doua, tous les 15 jours (avec 2 exposés). Organisation: K. Saleh, E. Bretin (ICJ) et P. Vigneaux (UMPA)
February 2018
January 2018
December 2017
There are 52 events in the past.

Show them.
Hide

the events in the past (52)
fetching past events...