Les personnes qui possèdent un compte PLM-Mathrice sont invités à l'utiliser.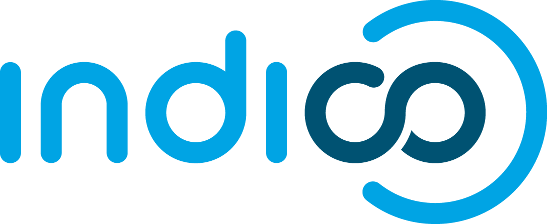 Code de calcul aux éléments finis Cast3M. http://www-cast3m.cea.fr/index.php?xml=presentation
December 2018
October 2018
May 2018
April 2018
November 2017
September 2017
There are 7 events in the past.

Show them.
Hide

the events in the past (7)
fetching past events...