Les personnes qui possèdent un compte PLM-Mathrice sont invitées à l'utiliser.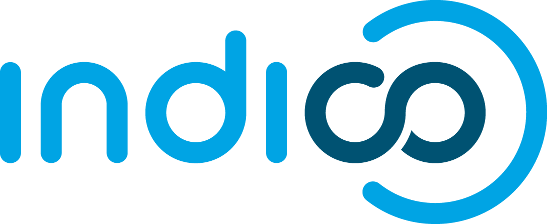 Cours de l'IHÉS­­ 2015-2016
Les cours de l'IHÉS ont pour but d'exposer des résultats scientifiques récents et importants dans des domaines variés de mathématiques et de physique théorique.
Ils sont donnés par les professeurs permanents, les chercheurs longue durée en poste à l'IHÉS ou, sur invitation, par des chercheurs extérieurs à l'IHÉS. Certains cours s'inscrivent dans le programme des écoles doctorales de la région.
There are 27 events in the past.

Show them.
Hide

the events in the past (27)
fetching past events...