Les personnes qui possèdent un compte PLM-Mathrice sont invitées à l'utiliser.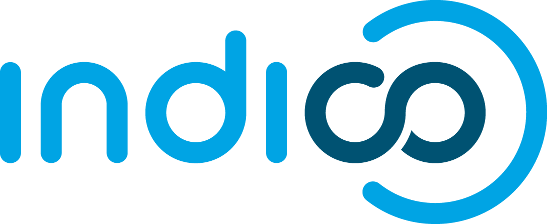 L'idée de cette série de courts exposés est de donner l'opportunité à tous les chercheurs de l'Institut, jeunes et moins jeunes, d'exposer leur travail actuel tous sujets confondus. La durée de l'exposé est de 30 minutes, englobant questions et discussions, et doit être compréhensible pour tous.
There are 35 events in the past.

Show them.
Hide

the events in the past (35)
fetching past events...