Due to the COVID-19 pandemic, the conference in honour of Vincent Franjou's 60th birthday is cancelled.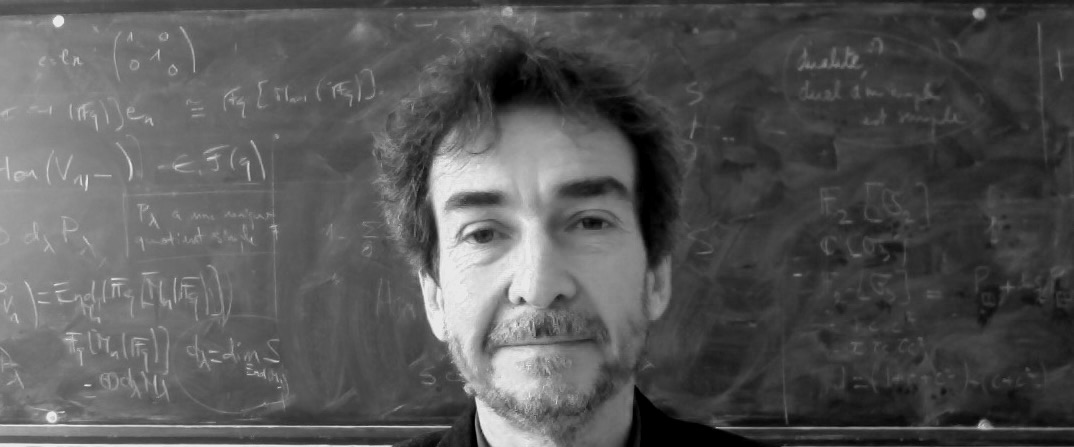 Reflecting Vincent Franjou's mathematical tastes, the conference will cover varied topics, and time will be left for discussions.
Speakers
Eric Friedlander (University of Southern California)
Sebastien Gouëzel (Université de Nantes)
Kathryn Hess (EPFL)
Pierre Gilles Lemarié-Rieusset (Université d'Evry val d'Essone)
Teimuraz Pirashvili (University of Leicester)
Wilberd van der Kallen (Universiteit Utrecht)
Registration
There is no registration fee. To participate, please simply send an e-mail before May 15, 2020 to A. Touzé with the following information:
First name, Last name, Position, Home Institution, and your expected arrival and departure dates.
Organisers and sponsors:
Organisers: C. Ausoni, G. Powell, L. Schwartz, A. Touzé, F. Wagemann.
The conference is supported by the Laboratoire de Mathematiques Jean Leray, and the ANR ChroK.