Les personnes qui possèdent un compte PLM-Mathrice sont invitées à l'utiliser.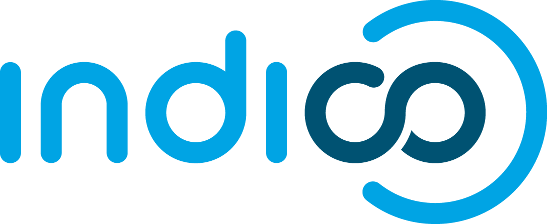 Séminaire IAA (Informatique & Algèbre Appliquée)
Les thèmes de recherche de l'équipe IAA comprennent l'ensemble des problèmes issus de l'Informatique et plus particulièrement de la Théorie de l'Information (en particulier, l'Algorithmique, l'Arithmétique des ordinateurs, les Mathématiques discrètes, la Théorie des nombres, la Géométrie Algébrique, les Codes correcteurs d'erreurs et la Cryptographie). Le plan qui se trouve ici peut être utile pour localiser le Bâtiment M : http://www.univ-tln.fr/IMG/pdf/plan-campus-lagarde-octobre2017.pdf Les lignes de Bus 191 et 29 permettent de relier la gare au campus de La Garde.
April 2018
March 2018
February 2018
There are 9 events in the past.

Show them.
Hide

the events in the past (9)
fetching past events...