Les personnes qui possèdent un compte PLM-Mathrice sont invitées à l'utiliser.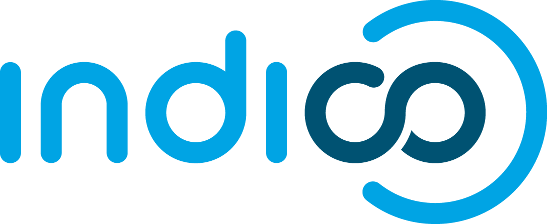 Groupe de Travail plus ou moins hebdomadaire. Thèmes : Des groupes, des actions, etc.
June 2018
May 2018
April 2018
March 2018
There are 3 events in the past.

Show them.
Hide

the events in the past (3)
fetching past events...