Les personnes qui possèdent un compte PLM-Mathrice sont invitées à l'utiliser.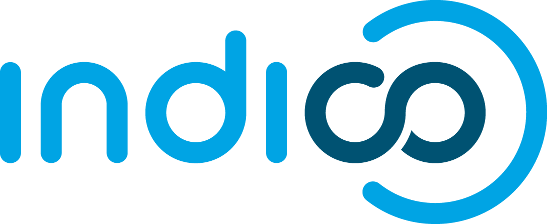 Le GDS organise deux fois par an les journées mathrice permettant à ses membres d'échanger et de s'informer des évolutions techniques. Les JM se déroulent sur 3 jours, du mardi midi au jeudi midi, dans les laboratoires de mathématiques de Paris et de province. Elles rassemblent en moyenne entre 30 à 40 participants. L'ensemble des comptes-rendus et des documents présentés sont accessibles ci-dessous.
There are 11 events in the past.

Show them.
Hide

the events in the past (11)
fetching past events...