Les personnes qui possèdent un compte PLM-Mathrice sont invitées à l'utiliser.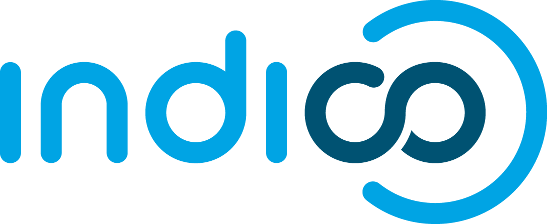 Séminaire EDP conviviales
Organisé par Liviu Ignat, tous les lundis de 14h à 16h, à la Faculté Matematique et Informatique (FMI) de Bucarest, Str. Academiei nr. 14, sector 1, salle 1 (sauf indication contraire)
June 2018
May 2018
April 2018
There are 20 events in the past.

Show them.
Hide

the events in the past (20)
fetching past events...