Les personnes qui possèdent un compte PLM-Mathrice sont invités à l'utiliser.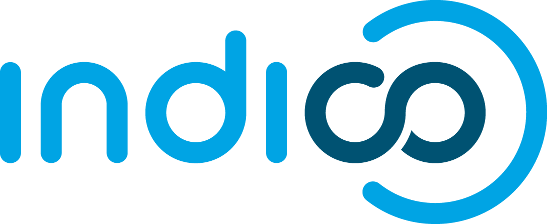 Séminaire de la détente mathématique
Le séminaire se déroule à la Maison des mathématiques et de l'informatique. Chaque semaine, un nouvel exposé, un nouvel orateur, un nouveau thème et de nouvelles perspectives mathématiques. Les orateurs sont des étudiants, des doctorants et des chercheurs.
Quand ? Tous les mercredis de 17 h 30 à 19 h, depuis le 24 septembre 2014.
La philosophie: des maths qui ne font pas mal à la tête et des exposés qui peuvent être compris par le plus grand nombre. C'est possible. Et cela ne va pas sans un cadre agréable, autour d'un café et de petites gourmandises. Voici donc une nouvelle façon de faire des maths proposée à la MMI.
Le public: étudiants de licence et master, doctorants, post-doctorants et chercheurs.
There are 7 events in the future.

Show them.
Hide

the events in the future (7)
February 2018
January 2018
December 2017
There are 16 events in the past.

Show them.
Hide

the events in the past (16)
fetching past events...