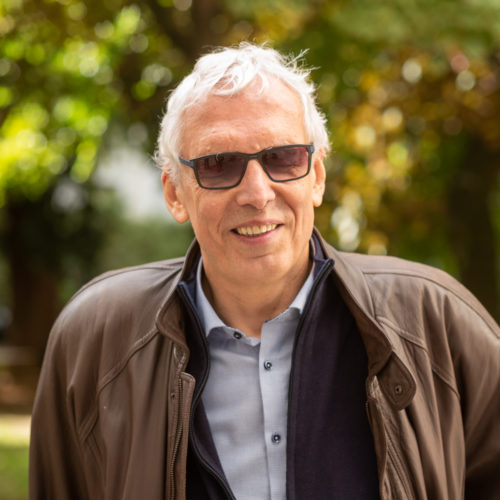 Picture © by Steve Murez 2022
This event, initially scheduled in 2021, will celebrate the 60th birthday of Emmanuel Giroux. It will happen in Institut Henri Poincaré in Paris, there is ordinary practical information on the IHP website and Covid related information on the relevant ministry website.
Talks will be lived streamed here.
Speakers
Mohammed Abouzaid (Columbia University)
Daniel Alvarez-Gavela (MIT)
Mélanie Bertelson (Université Libre de Bruxelles)
Paul Biran (ETH Zürich)
Yasha Eliashberg (Stanford University)
Paolo Ghiggini (Nantes Université)
Ko Honda (University of California, Los Angeles)
Ailsa Keating (University of Cambridge)
Oleg Lazarev (University of Massachusetts Boston)
Noémie Legout (Uppsala University)
Jean-Paul Mohsen (Aix-Marseille Université)
Yu Pan (Tianjin University)
Ana Rechtman (Université de Strasbourg)
Kyler Siegel (University of Southern California)
Ivan Smith (University of Cambridge)
András Stipsicz (Rényi Institute of Mathematics)
Anne Vaugon (Université Paris-Saclay)
Morgan Weiler (Cornell university)
Organizers
Vincent Colin
Sylvain Courte
Hélène Eynard-Bontemps
Patrick Massot
Sobhan Seyfaddini